Shifting focus back to clients and their programs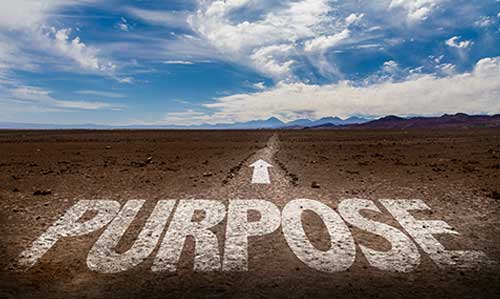 Boyle Technical Consulting Services LLC was formed because a substantial portion of professional service firms approach clients, programs, and factors of success through employee utilization rather than customer satisfaction and program performance.
Whereas a consulting firm's employee utilization is a key internal metric, ideally it should not be a concern of the firm's clients. However, when it becomes the primary focus for how the firm conducts business, the firm employee's mindset shifts from what should be their primary concern, the client and tasking, to maintaining utilization. The result is almost always par or subpar program performance and client expectation. Where concerns for efficiency and efficacy of business process and technical systems once existed, the concept of burning a labor hour reigns.
Boyle Technical Consulting Services emphasizes the importance of quality employees whose primary focus is on the assigned architecture and engineering or advisory tasks contracted while managing client expectation and engineering results. Those results provide valuable past performances establishing trust with future clients.
Want to know more?